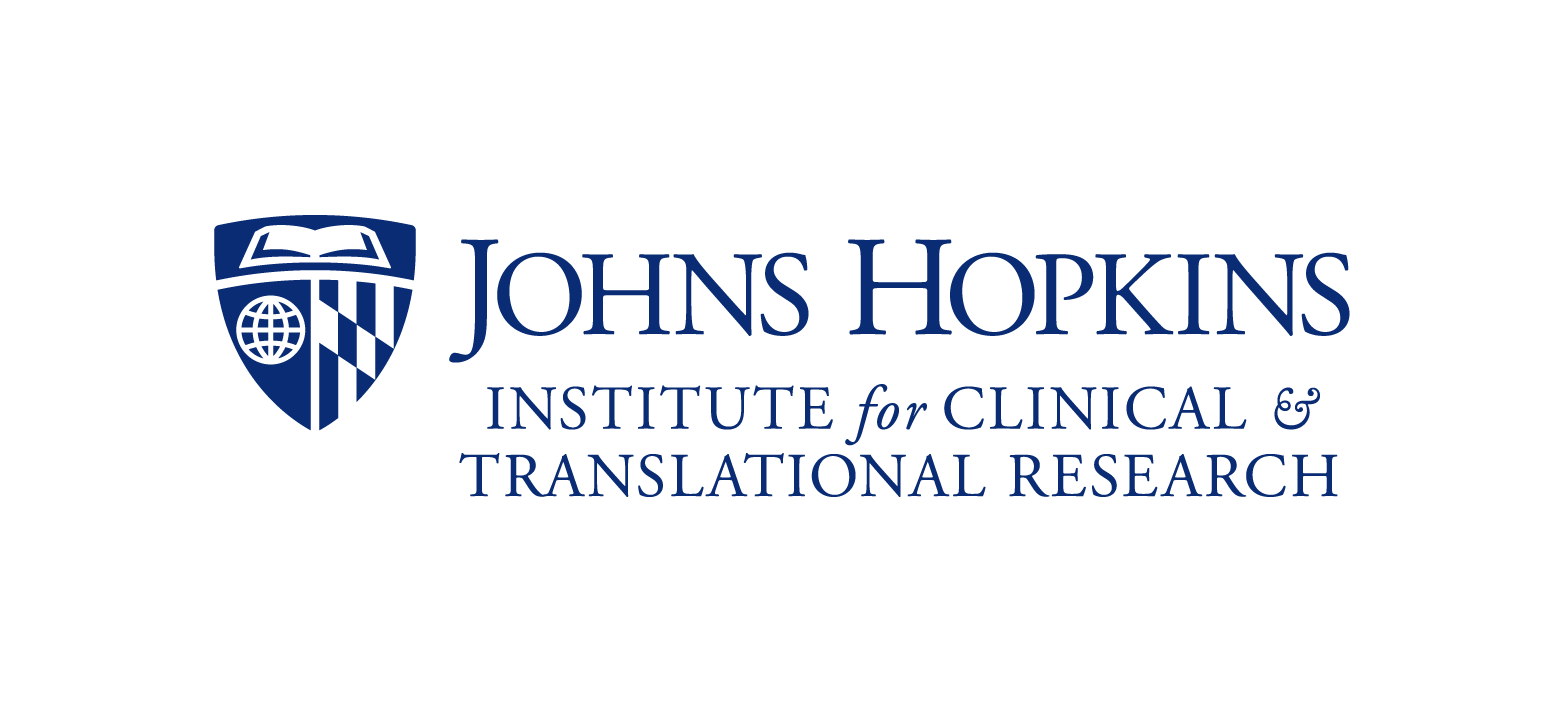 Welcome to the Core for Clinical Research Data Acquisition (CCDA)'s iLab
If you are here to request our services, please follow the Intake Request Form Process detailed below. We look forward to working with you!!
If you are looking for more information about who we are and how we can serve you, please see our home page. (CCDA Homepage)

Intake Request Form Process
To request services, ensure that you are logged into iLab by clicking the Login link at the top right of the page and choose JHU User. You should then please click on the Request Services tab at the top of this page to request services.
The CCDA now uses iLab to track researcher requests. To submit a request for CCDA services, please click on the Request Services tab and follow instructions. You will be asked to complete a brief intake form so that we can capture your interests early in the project. Upon review of the intake request form, CCDA will provide you with an estimate of cost for work performed and resource hours. CCDA will provide the first 2 hours of data services at no cost. After a preliminary discovery session and potential first pass for cohort discovery, we will discuss findings and project estimates with you. The hourly rate for CCDA work is $84 for standard services for IRB-approved research ($114/hr for QI projects) and $100 for senior analyst services.
Leadership
Dr. Christopher Chute
iCore Director
Phone: 410-955-0532
Email: chute@jhu.edu
Dr. David Thiemann
Medical Director, CCDA
Phone: 410-614-5785
Email: dthiema1@jhmi.edu
Diana Gumas
iCore COO
Phone: 410-614-7004
Email: dgumas1@hmi.edu
Bonnie Woods
IT Senior Manager, CCDA
Phone: 667-208-8155
Email: bonnie.woods@jhu.edu
Location and hours of operation
| | |
| --- | --- |
| Hours | Location |
| 8:30 A.M. - 5:00 P.M | 1000 Lancaster St. Baltimore, MD, 21201 |
Links and Resources