Overview of Services
The Bayview Immunomics Core (BIC) was initially established in 2008 as a flow cytometry core to meet the biomedical research needs of Johns Hopkins Investigators located on the Bayview Campus. We have since expanded to include immunoassays and renamed the core the BIC. The BIC is directed by Erika Darrah, Ph.D. The flow cytometry service center is managed by Ningchun Xu, PhD, SCYM (ASCP) who brings the highest standard of flow cytometry experience to the modern biomedical sciences. The core is uniquely embedded among research groups interested in problems related to immune based human diseases and relevant animal models and promotes an interactive and collaborative approach. We have an extensive research base and considerable expertise in flow based approaches to address neuroscience related research. The flow cytometry instrumentation has the capability of performing simple and complex multiparametric (up to 18 fluorochromes) analysis of cell subpopulations and high speed sorting. We are presently equipped with a special order FACSAria cell sorter (BD Biosciences) with 18-fluorescence parameter capability and analysis workstation for off-line data analysis. The FACSAria is maintained using the highest standards of quality control and are available for analysis to certified and trained users. Cell sorting is performed by flow core staff only. Our staff offers free consultation services.
We also have on site a Meso Scale system capable of sensitive (subnanogram) multiplex based detection of soluble mediators in fuid sources. Meso Scale developed an electrochemiluminescence-based detection system that offers several advantages in comparison to standard ELISAs including high sensitivity, a broad dynamic range, low background and increased reproducibility. This instrument employs standard or custom plates, and assays can be run and read by core or investigator's lab staff. Access requires an initial consult.
Leadership
Erika Darrah, PhD - Director
Email: edarrah1@jhmi.edu (preferred way to be contacted)
Phone: 410-550-1029
Ningchun Xu, Ph.D. Flow Core Manager
Email: nxu9@jhmi.edu (preferred way to be contacted)
Phone: 410-550-8291
Fax: 410-550-1896
Location and hours of operation
Hours:
Monday - Friday
9:00am - 5:00pm
After hour use of the facility available to trained users, or upon request
for sorting and users that need assistance. Contact Lab Manager.
Location:
Mason Lord Building, Center Tower
Suite 5000, Rm 548
5200 Eastern Av
Baltimore, MD 21224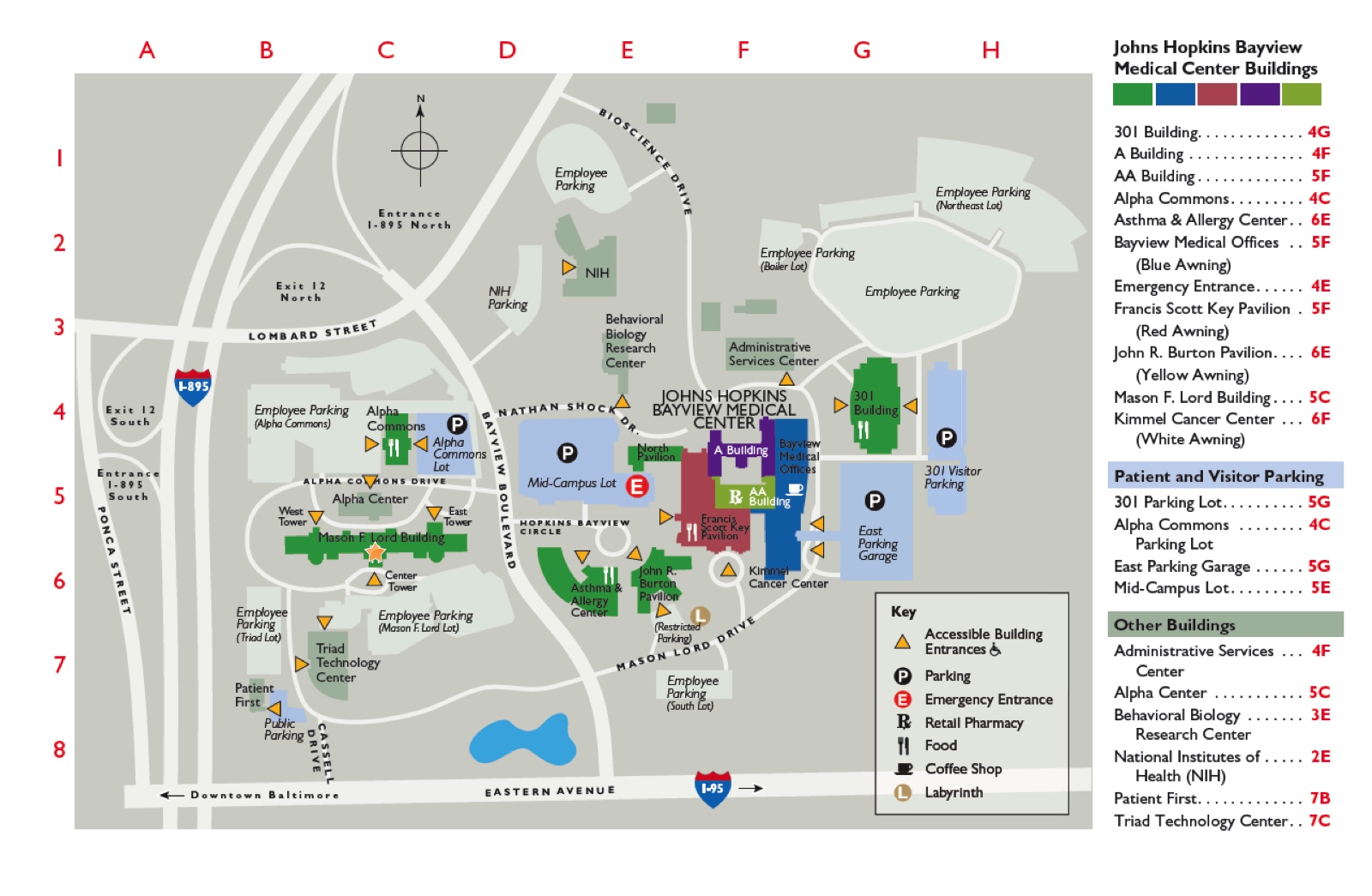 Links and Resources